What are Sylvanian Families?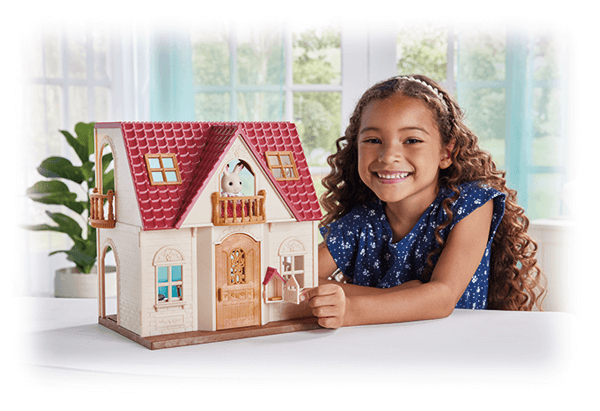 Since 1985, Sylvanian Families has been loved by many people around the world. It is a nostalgic toy range that attracts people in different age groups. Based on three concepts, Nature, Family and Love,childlen can explore the power of imagination and learn to care and share with one another.
Sylvanian Families are there to help children acquire key social skills.
Setting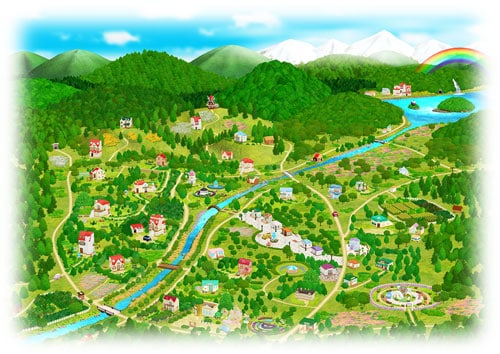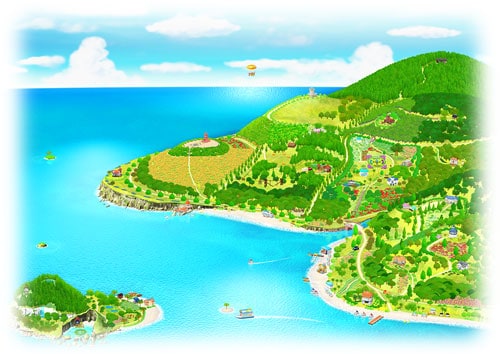 All of the families live in Sylvanian Village,where everyone enjoys the world of nature. Set around enjoying everyday lives in comfort our brand covers a range of activities in which they can explore different play patterns and create their own stories.
Family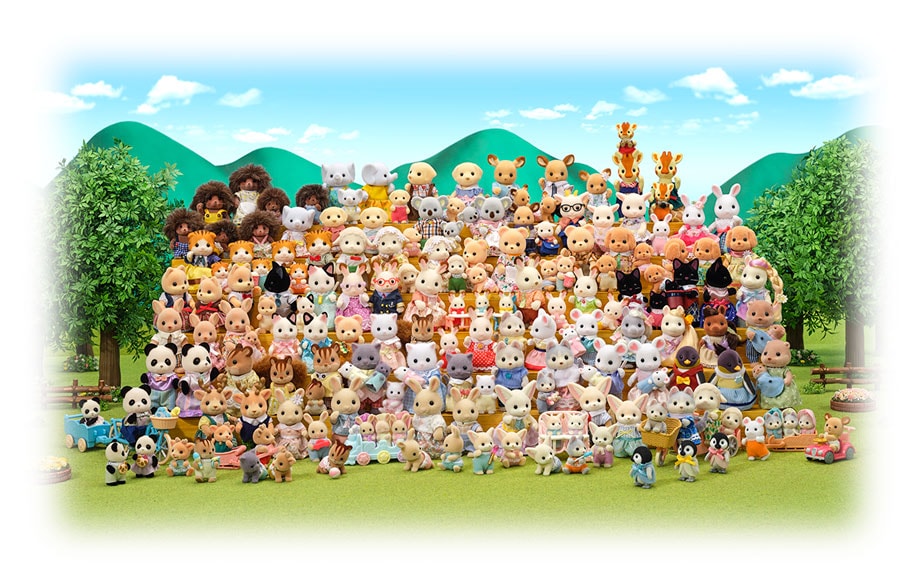 Everyone can be a part of the family, and learn about relationships including kindness and love of others.
Product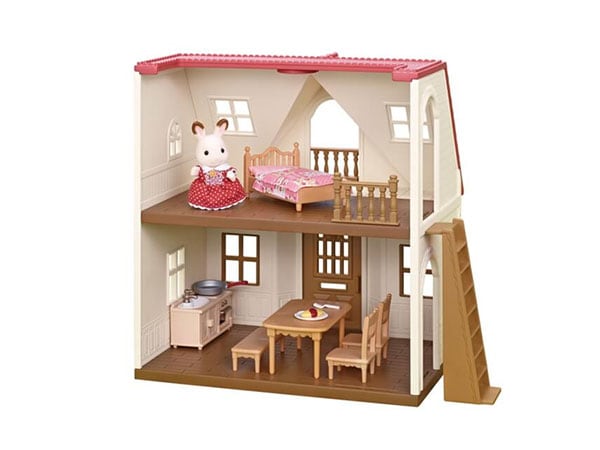 There is a variety of houses, shops,furniture and accessories all of which are very detailed. Every figure has got a sweet, unique expression, good form and size. By the nature of the flocking the figures warm appearance is very tangible to a child.
Play Value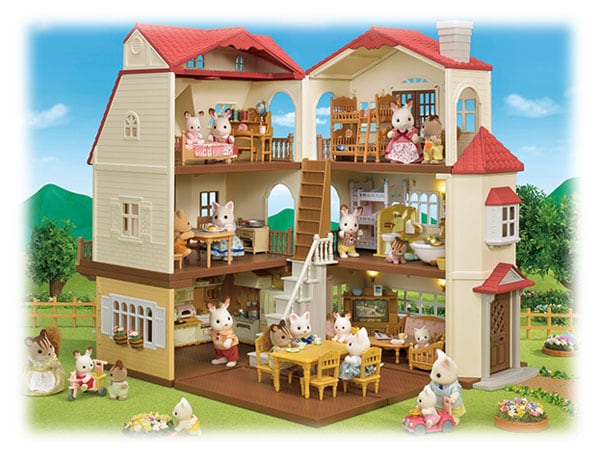 Sylvanian Families is an evergreen toy, it has a friendly appeal to everyone. It has many different aspects that appeals to a wide range of girls including playing-doll, decorating the homes, collecting the furniture, and changing the outfits. There are no rules or regulations which allows children to create their own stories.
Emotion
Sylvanian Families promotes wholesome play and has an enduring appeal which helps to develop thoughts and emotions.