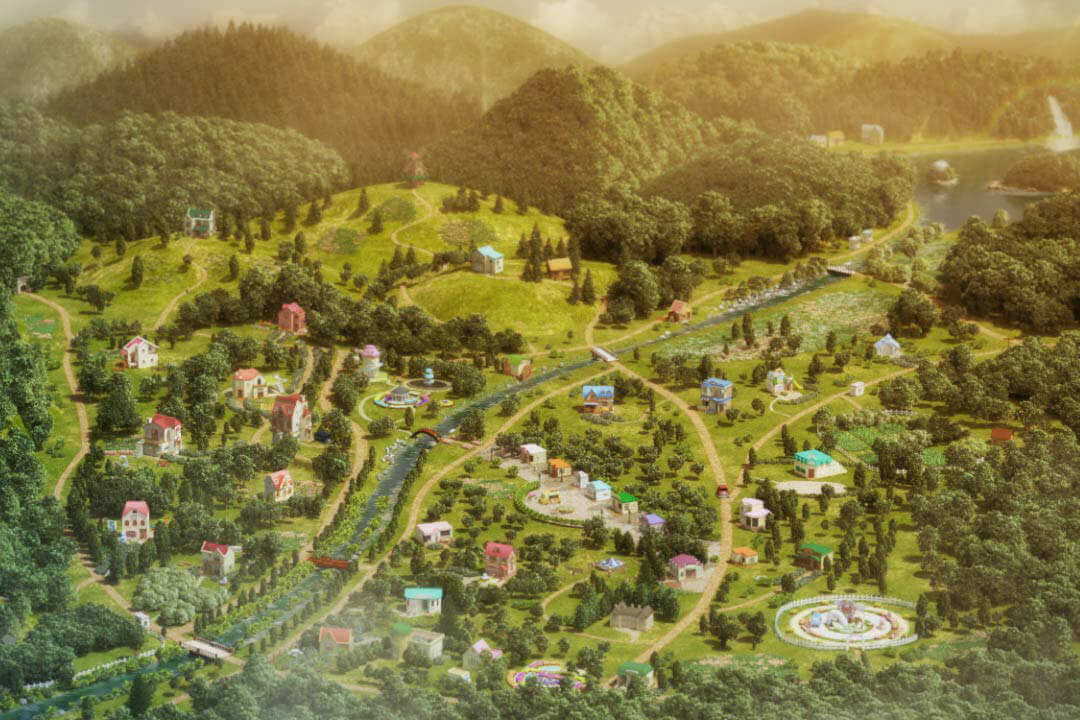 Over green mountains, tucked away in the depths of the forest.
Here we find the most beautiful place in the world, Sylvanian Village.
This is the home of the most tender-hearted friends in the whole world.
If you listen to the wind, you'll hear their happy chatter.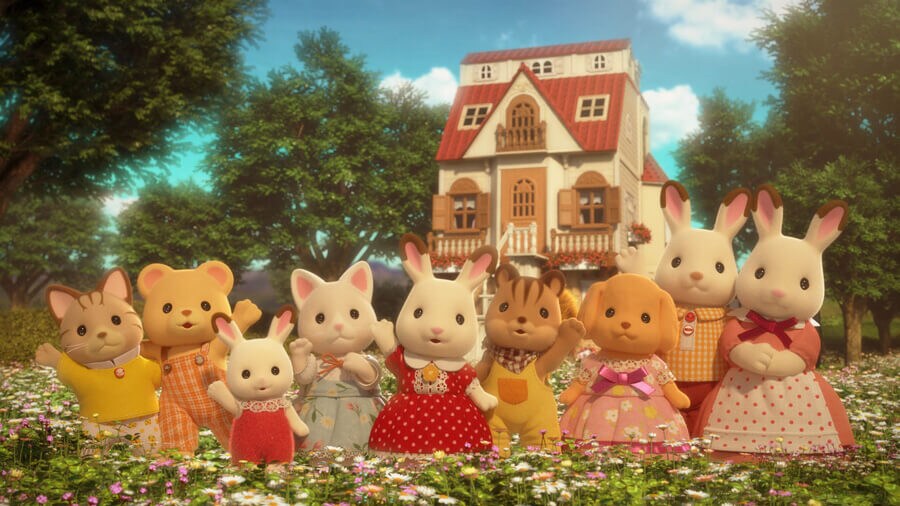 The new TV cartoon "The Mini Story of Sylvanian Families" is the mini episodes in which very kind Chocolate Rabbit Sister, Walnut Squirrel Brother and other friends are having a great time in a town abundant with nature and full of dreams called Sylvanian Village.
The time passes so quickly doing exciting things and experiencing fun events with lovable families and friends! Why don't you take a look at the fun days of Sylvanian Families?
These unique characters send you warm messages from the world of Sylvanian Families.